FREE SEMINARS
iStore offers complimentary seminars for those interested in learning about Apple devices.
Some current seminar topics are:
• Intro to iPhone, iPad, and Mac
• Mac 101
• Security for Mac, iPhone, and iPad
To see upcoming seminars select the image below.
(Note: Registration required to attend as seating is limited)
UPCOMING SEMINAR:
To Be Announced
DAY OF WEEK – DATE – TIME
TO REGISTER:
Tap or Select "Register" button or Image Below
CLASSROOM LOCATION
iStore by St. Moritz
35 South Van Brunt Street
Englewood, NJ 07631
PREVIOUS SEMINARS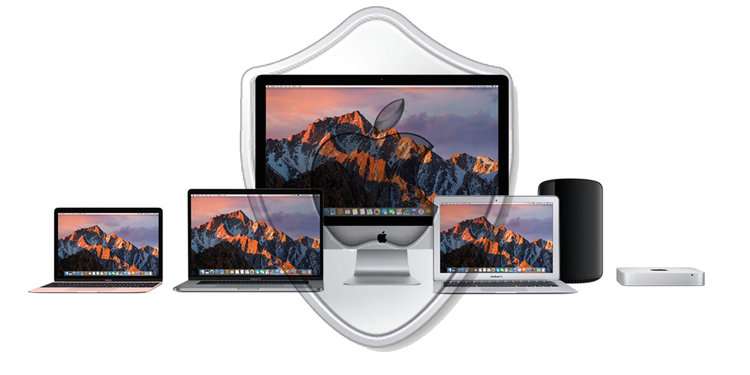 Do you have an iPhone, iPad or Mac?
This is a great informational seminar about the basics of security in the Apple ecosystem
Topics to be discussed:
• Beginner's explanation and introduction to mobile devices and computers default security features.
• How secure is your personal information on your device?
• Passwords, passcodes & how to keep them organized and secure.
• Beginner tips on how to safely use "iCloud" and other cloud services.
• Tips on what you can do, today, to make your device that much more secure.
• Q/A panel at the end of the seminar (get your questions answered).