iStore Services Overview
We are passionate about the quality of our services and support. Our goal is to become your first go-to option whenever you are in need of any service on your devices. Our technicians are Apple® Certified who undergo rigorous training and annual re-certification to stay updated with current technologies and procedures and maintain the quality and service provided by Apple®.
Depending on how many repairs we have in our queue, in most cases repairs are completed within 1-6 business days. We handle all types of repairs, including but not limited to Warranty, Out of Warranty Period, Screen Damage, Liquid Damage, Hard Drive, and Memory. In addition, at iStore, we evaluate your computer not only on a hardware level but also at a software level. For eg:-Rather than simply erasing the computer data and re-installing the system as a first line of option, we isolate what is causing thein your computer that leads a technician to believe that it would be best to erase the data. Other software issues such as application's crashing or freezing frequently are other examples where repairs to your software are more appropriate.
Need the repair done in a hurry? Ask about our Rush Service.
Apple® Authorized Support & Repair

Is your Mac heating up? Your network goes down at the worst time ever? Your iPhone has taken a one too many falls? We've got your back covered for it all.
Quality Customer Service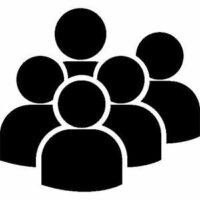 All our engineers are Apple® certified and undergo rigorous training to ensure that you get the best service available. Our staff is here to help you and we will keep you involved and informed throughout your Apple® service.
Rush Service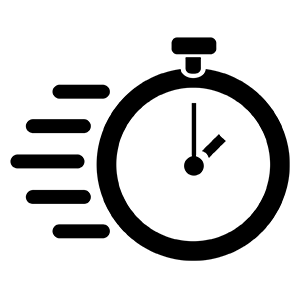 Are you in a hurry and need your Apple® device fixed as soon as possible? We have you covered. By paying an additional charge of $50, one of our Apple® Certified Engineers would assist you immediately. No more waiting in line!
Same Day Screen Repair

At iStore, we repair your broken iPhone screen the same day. Yes, you read that right, the same day.