If your iPhone is not working, we can run a diagnosis and advise you on how to get it repaired. iStore is authorized to repair iPhones using Genuine Apple® Parts backed up by Apple's 90-day warranty. Depending on the type of service required, some repairs can be completed as quickly as in 2-3 hours.
In the unfortunate event that your iPhone needs to be replaced, it may take an additional 3-5 days depending on the diagnosis and Apple's inventory. Parts required for same day service are usually in stock with us. Our service advisor will provide you with an estimate turn-around time and also recommend alternate methods to back up your iPhone. Always ensure that back-up has been done for your iPhone prior to service.
Our Union Square and Englewood location have the capability to replace your cracked display, same day, within 2-3 hours. Service charges are as below
In-Warranty:  No charge
Out of Warranty:
Diagnostic fee* -$25
* diagnostic fee can be applied toward the cost of repair.
Estimated Time: 48 hours**
** some services may be done on the same day such as battery replacement, screen repair.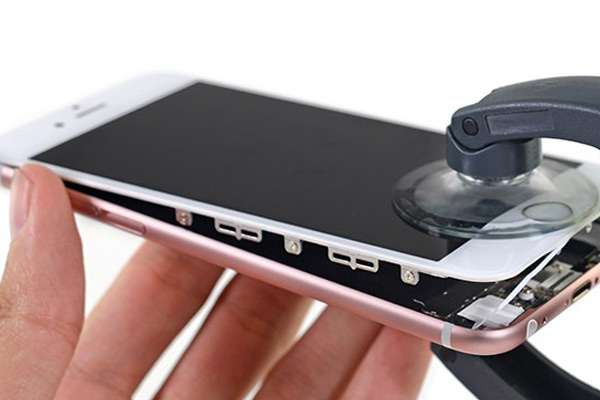 Cracked your phone screen and need it fixed ASAP? At iStore, we can fix it the same day. Drop your iPhone at our store, and we will give you a call once it is ready.
Service will take 2-3 hours approximately
Same day repair is available in our Union Square NYC, Englewood & Parisppany NJ locations.
With Apple care: $29
Out of warranty:
| iPhone model | Screen repair only | Other damage |
| --- | --- | --- |
| iPhone XR | $199 | $399 |
| iPhone XS Max | $349 | $599 |
| iPhone XS | $279 | $549 |
| iPhone X | $279 | $549 |
| iPhone 8 Plus | $169 | $399 |
| iPhone 8 | $149 | $349 |
| iPhone 7 Plus | $169 | $349 |
| iPhone 7 | $149 | $319 |
| iPhone 6s Plus | $169 | $329 |
| iPhone 6s | $149 | $299 |
*Same day screen repair only applies to iPhone 6s and above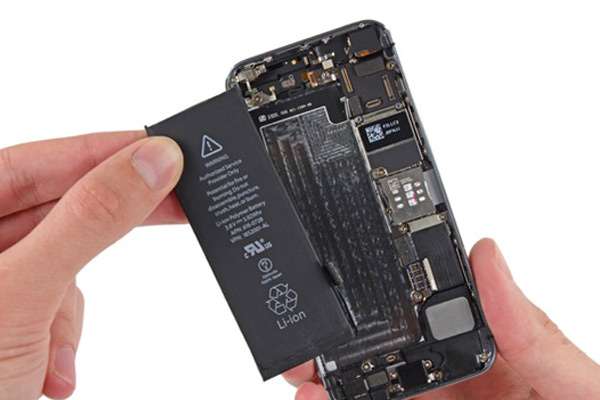 Service Fee: $49
Estimated Time: Same day, when parts are in stock, Service takes 2-3 hours approximately.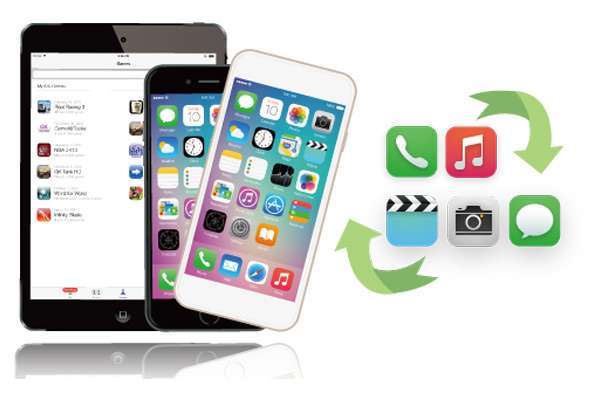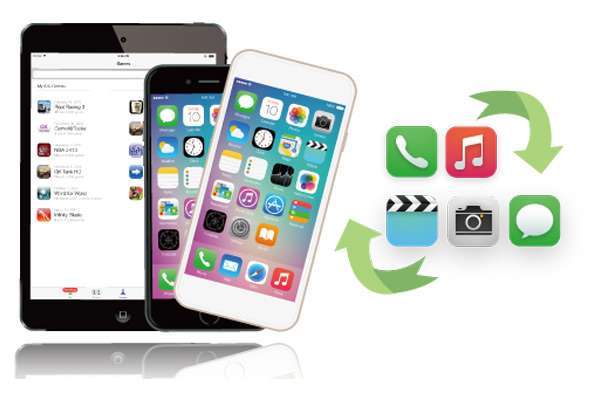 We know how frustrating it is to lose important data. We are here to help you retrieve any data such as your documents, pictures, music, videos and much more.
Attempt Fee: $49
There are several methods to recover the data. You can be assured that we will try all the possible ways to recover your data. Once the data is recovered this attempt fee is reduced from the final service fee.
Tier 1
$149 + Cost of storage medium (Flash Drive or Hard Drive) if it is not provided by the customer.
Estimated Time: 3-5 days
Tier 2
Clean Room (Requires special equipment or to be sent to a third party).
Service Fee: $599***
Estimated Time: 2 weeks
* For Clean Room service a $200 refundable deposit.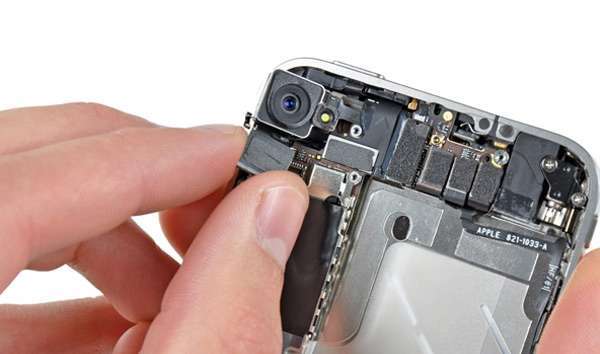 iPhone Speaker: $59
iPhone Rear Camera
| iPhone model | Price |
| --- | --- |
| iPhone XR | $79 |
| iPhone XS Max | $149 |
| iPhone XS | $85 |
| iPhone X | $85 |
| iPhone 8 Plus | $89 |
| iPhone 8 | $79 |
| iPhone 7 Plus | $79 |
| iPhone 7 | $79 |
| iPhone 6s Plus | $75 |
| iPhone 6s | $75 |
| iPhone 6 Plus | $65 |
| iPhone 6 | $65 |
| iPhone 5s | $65 |