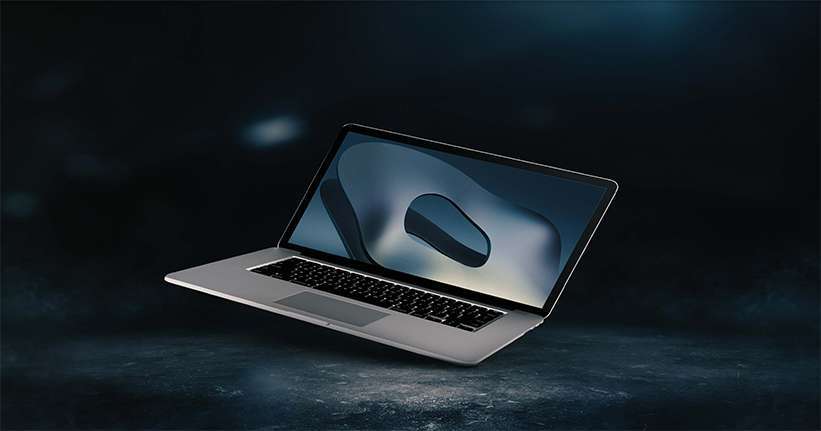 When your MacBook is equipped with the most effective accessories, you can get the best out of its capabilities and ensure it lives as long a life as possible.
In this post, our team of Apple repair specialist in NY share their guide to the must-have MacBook accessories for 2023.
1. External Storage
A MacBook's internal storage can fill up quickly, especially if you're using it for work or school. A portable SSD can be an excellent external storage option, offering durability, portability, and swift transfer speeds.
2. USB-C Hub
Newer Macs have a limited number of ports. Expanding the number of ports on your laptop is seamless with a USB-C hub. The best MacBook USB hubs will provide a variety of ports including USB-C, USB-A, HDMI, and Ethernet.
3. Laptop Stand
Enhance your MacBook's position and your posture with a laptop stand to keep your screen at eye height. This can also help keep your MacBook operating at a cool temperature.
4. Screen Protector
Prevent the type of repair seen the most by any Apple repair specialist in NY – protect your MacBook's screen from damage with a quality screen protector.
5. Case or Sleeve
A MacBook case can serve as fashion, protection, or both. Some act as purely decorative additions while others offer sturdy protection against drops, bumps and scratches, safeguarding your investment.
6. Laptop Bag
Whether you're looking for a stylish laptop backpack or a simple carry case, the market is full of options to suit your taste. Look for a laptop bag with additional storage for your other accessories and cushioning for impact protection on busy commutes!
7. Keyboard Protector
A keyboard protector safeguards your MacBook's keyboard from accidental spills, preventing potential damage to internal components. It also keeps out dust and debris, ensuring the keys remain responsive and functional over extended use.
Additional Accessories
Other useful accessories include portable chargers and reliable adapters like Apple MagSafe to USB-C Adapters.
When choosing which accessories to spend your money on, consider your individual needs and budget. From MacBook USB adapters to stylish laptop backpacks, a well-equipped MacBook is one with the accessories you'll get the most use out of.
Take into account factors like compatibility, utility, and budget. Our team can advise you on the best MacBook screen protectors, the best laptop backpacks for work, and much more – the market is filled with options designed to enhance your Apple user experience.
Find Apple Accessories for Your MacBook at iStore
If you're located in the Tri-state area and searching for an authorized Apple retailer or Apple repair specialist in NY, you've found it in iStore.
Our expert team offers a comprehensive range of Apple product services and accessories for your devices, from repair to storage management
Looking for the latest MacBook accessories or need assistance with your Apple devices? Contact iStore today.