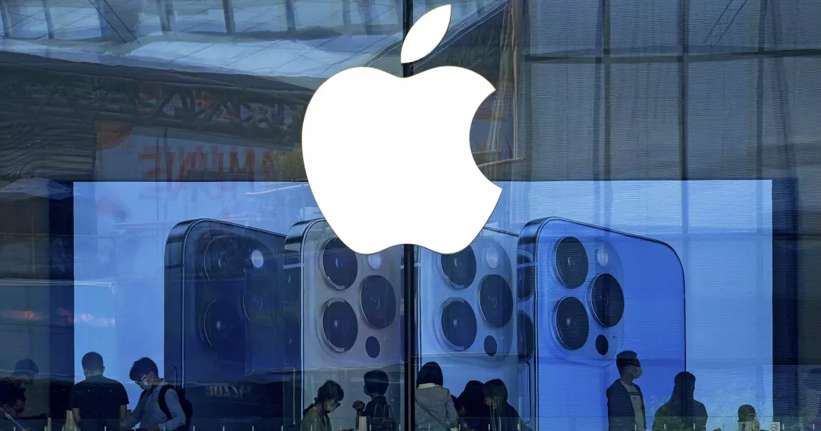 When your Apple device faces issues or needs a tune-up, or when you decide it's time for a new iPhone, MacBook or Apple Watch, your immediate reflex might be to pick the cheapest option you find online.
However, choosing an authorized Apple store near you instead of a web-based provider can have significant advantages that often go overlooked.
Read on to understand the benefits of choosing local Apple support services in New York.
1. Genuine Parts and Quality Repairs
Opting to visit an authorized Apple tech store guarantees any repairs you need will be completed with authentic Apple parts. This means your device won't suffer from inferior components being used, allowing it to get back to peak performance.
2. Certified Technicians
The technicians at authorized Apple service centers aren't just any technicians; they're trained and certified directly by Apple. This training guarantees that they are well-versed not just in electronics repairs, but in the intricate details of Apple devices, ensuring tech services that adheres to Apple's meticulous standards.
3. Data Safety
In today's digital age, the data on our devices is just as valuable as the device itself. Authorized Apple Store service providers prioritize the protection of your data during repairs, ensuring that your personal and sensitive information remains intact and uncompromised.
4. Swift and Convenient Services
Why wait 3-4 days for your device to be picked up by a courier, repaired and delivered back to you when you can get quicker service nearby? And what if you could have that new MacBook today, instead of next week?
When you opt for an authorized Apple store near you, you don't need to worry about couriers or long wait times – some services can even be completed within a day.
5. Warranty Protection
Entrusting an unauthorized center with your iPhone or MacBook repairs can void your Apple warranty. In contrast, authorized Apple stores near you can perform repairs within the terms of the warranty, ensuring your device remains covered.
6. The Personal Touch
Local businesses thrive on their relationship with their customers and the community. At a smaller, local tech store, you're not just another ticket number; you can trust that your needs will be taken seriously and treated with care. No question is too big or too small, from how to reset an Apple Watch and how to backup your iPhone to diagnosing major device issues.
7. Support the Local Economy
By choosing an authorized Apple store near you, you'll contribute to your local economy. Local businesses often reinvest in the community, fostering growth and area development. It's a win win!
Find the Best Apple Store Near You
In the sea of options available for Apple product services, the choice of service providers might seem overwhelming. However, when you weigh the advantages, it should be clear that choosing a local authorized tech stores like iStore is the best choice for you and your devices.
iStore by St. Moritz offers top-of-class Apple product services – from Apple Watch repairs, to MacBook repairs, to same-day iPhone repairs service in New York, NY.
Experience the benefits when you trust local specialists for your Apple support services.
Visit us online or call us – and discover what sets us apart from the rest.