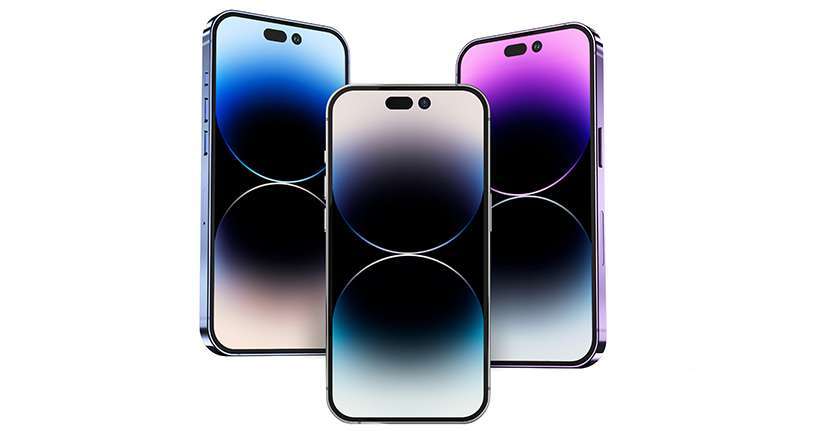 Your iPhone is an indispensable companion in your daily life. Whether it's for work, communication, or entertainment, keeping your iPhone's screen in top condition is essential to your user experience.
Cracks, scratches, or other damage can not only be frustrating but also costly to repair. In this blog post, our authorized Apple screen repair specialists in New York will explore some practical tips to help you protect your iPhone screen and extend its lifespan.
Screen Protectors
Screen protectors are your first line of defense. There are two main types: plastic and tempered glass. While plastic protectors are budget-friendly, tempered glass options offer superior durability and scratch protection.
Investing a bit more in a tempered glass protector is a smart move. This type of screen protector will not only last longer but also maintain the clarity of your screen.
Phone Cases
A sturdy case acts as your iPhone's armor against drops, knocks and falls. Look for cases made of durable materials, with a raised lip around the screen to shield it from face-down impact.
Built-in Protection
Some cases come with built-in screen protectors, offering an extra layer of safeguarding. Consider this option for added convenience. Visit an authorized Apple retailer or Apple repair specialist in NY to enquire about the case options available to you.
Handle with Care
Use a firm grip when holding your iPhone, and be mindful of where you place your device when you put it down. Placing it on an uneven or sloped surface could lead to an unexpected fall, and placing it near a water source or work area might lead to further accidental damage.
Regular Cleaning
Keep your screen clean with a soft cloth to avoid damage or loss of clarity from built up grease and grime. Avoid harsh cleaning chemicals that can damage the screen's surface over time, and only clean with a soft microfiber cloth.
Avoid Extreme Temperatures
Extreme temperature changes can harm your screen and battery. Keeping your device in a protective case or sleeve can protect it from temperature fluctuations.
Car Holder
In the car, use a holder to prevent your iPhone from falling and potentially cracking if you brake harshly. For safety reasons, you should not check your phone while driving and should only use it in a phone mount that allows you to use it as a satellite navigation system.
Regular Inspections
Periodically check your screen protector and/or phone case for cracks or scratches and replace it promptly when needed. A new case or protector will almost cost less than an Apple screen repair.
Find Apple Screen Repair in New York
Taking care of your iPhone screen today can save you from costly repairs tomorrow. Screen protectors, durable cases, and responsible handling can go a long way in keeping your device looking and functioning like new.
At iStore by St.Moritz, we're number one for Apple screen repair in New York and offer a wide range of certified Apple products, Apple device accessories and services – including same day onsite iPhone screen Repair in New York. If you need professional assistance or advice on how to protect or repair your iPhone's screen, don't hesitate to reach out.
Contact iStore or visit us in person for the best iPhone repairs service in New York, NY. Let us help you ensure a bright future for your phone's screen.